Version française
Regroupement québécois de la danse
Drawing up a creation, production and presentation budget as part of a grant application
9:30AM to 4:30PM
40$ (single price)
Finally take control of the financial parameters of your projects and never be afraid of numbers again!
Registration opens on November 1, 2023 
During this group training workshop, become familiar with the methods and tools for estimating your project costs and for your budget follow-up. Acquire basic notions of financial management and put them into practice by drawing up a budget for creation, production, and presentation. On your own or in a team, with support from the workshop leader, learn to identify, estimate, and control your revenues and expenses, particularly when writing grant applications.
Objectives
To better foresee costs associated with the management of an artistic project.
To better foresee costs associated with the management of an artistic project.
To identify sources of revenues and expenses.
To establish the parameters of a creation, production or presentation project.
To estimate the revenues and expenses from the project.
To control the revenues and expenses.
To respect the financial parameters of the project.
Individual support
At the end of the group training, you will be able to benefit from at least one (1) hour of individual support with the trainer, in order to deepen the notions learned in the group according to your specific needs, revise your budgets and propose personalized advice to optimize your budget proposals.
Instructor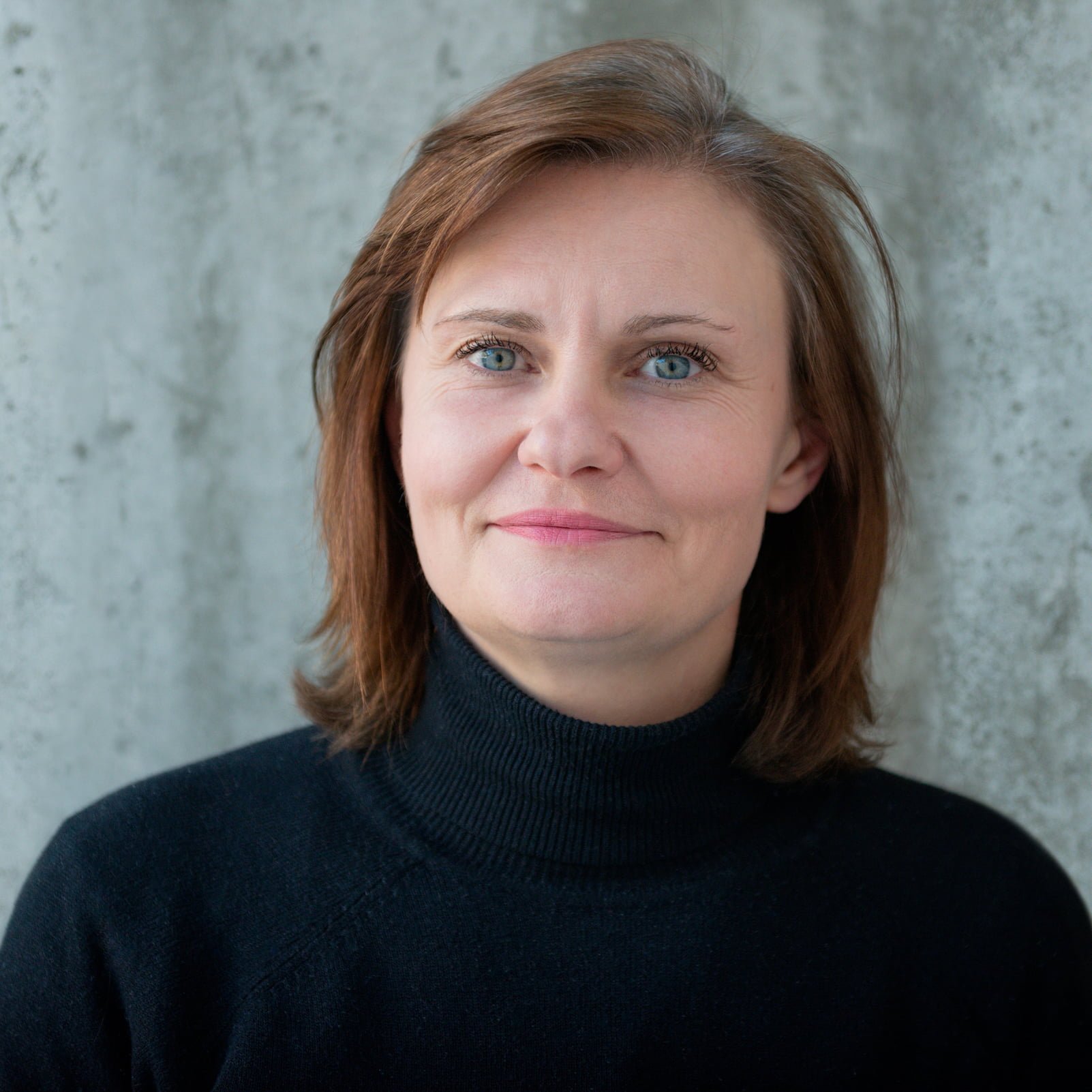 Holder of a B.A. in business administration, Lydie Revez was responsible for promotion at Tangente for seven years and was the administrative director of Cas Public for 12 years. She is now co-director of Agence Mickaël Spinnhirny. Lydie is also in charge of administration for Système D, is the administrative director of Destins Croisés, and the financial manager of Springboard Danse Montréal.
This training, offered by the Regroupement québécois de la danse, is made possible thanks to the financial support of the Quebec government, through the Intervention-Compétences program administered by Compétence Culture.