Version française
12 May 2023
A look back at International Dance Day 2023
by Jérémy Verain
On April 28, 2023, the Regroupement québécois de la danse (RQD) and the dance community celebrated International Dance Day (IDD) at the Atrium of Les Grands Ballets Canadiens. More together than ever, the event brought together nearly 90 people from all walks of life to celebrate dance.
This year, the RQD chose to deliver a message of solidarity with the theme Dance as a symbol of life, which was presented in the form of a video directed by Damian Siqueiros and choreographed by Kyra Jean Green in collaboration with Nasim Lootij and the performers.
Before the unveiling, RQD Executive Director Nadine Medawar gave a powerful speech, reminding us of the value of solidarity in the dance community. She emphasized the resilience and collective intelligence of the community, while acknowledging the fears that have sometimes shaded the collective. She encouraged the sector not to let external challenges drive it apart and to continue to fight for its art.
The screening was followed by a speech by the filmmaker and the choreographers of the message to share their inspiration and support for those who love dance passionately. Performers Janelle Hacault, Emmanuelle Martin, Marco Edouard, Elahe Moonesi, Professor Word and Simin Ahari were also present for this moment of celebration.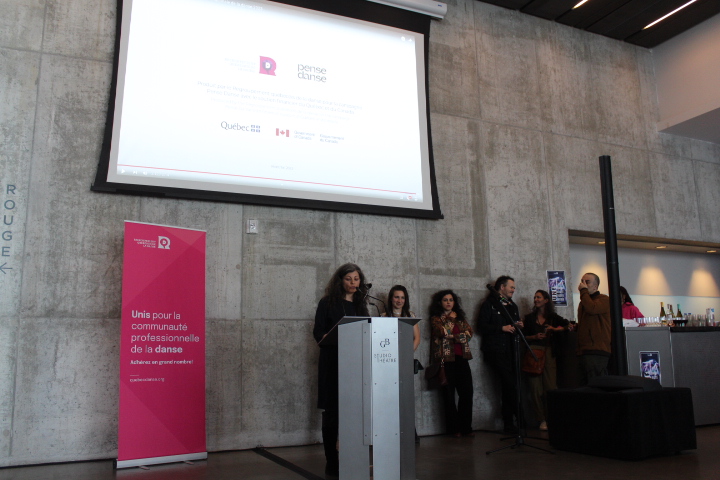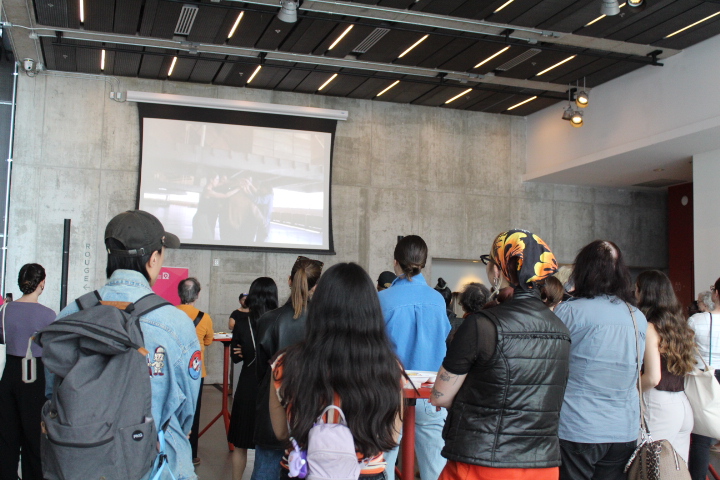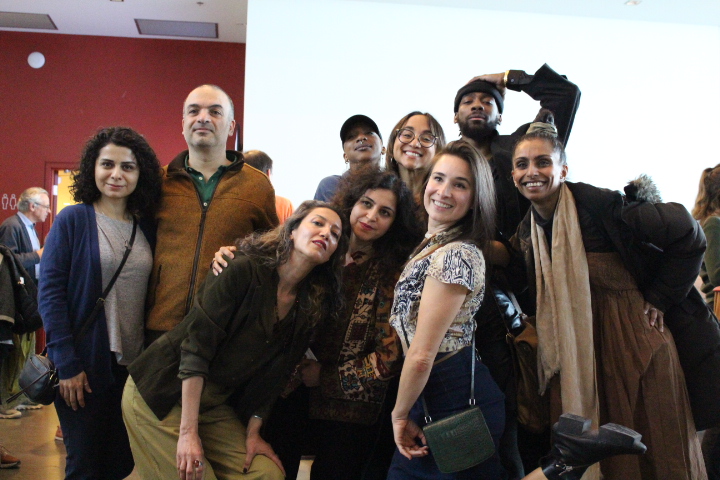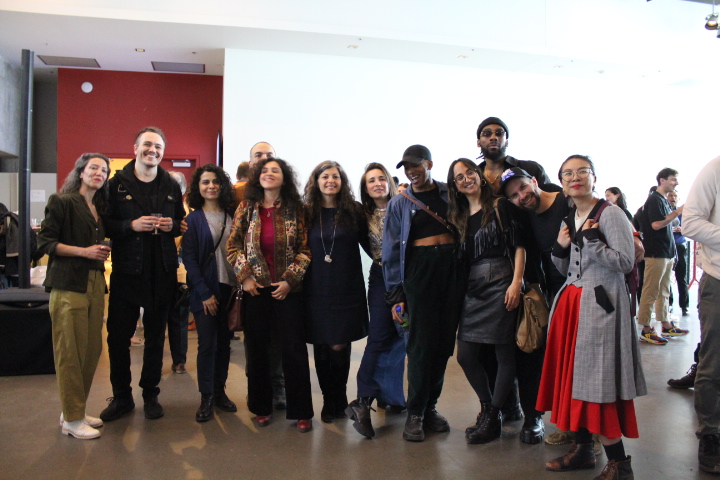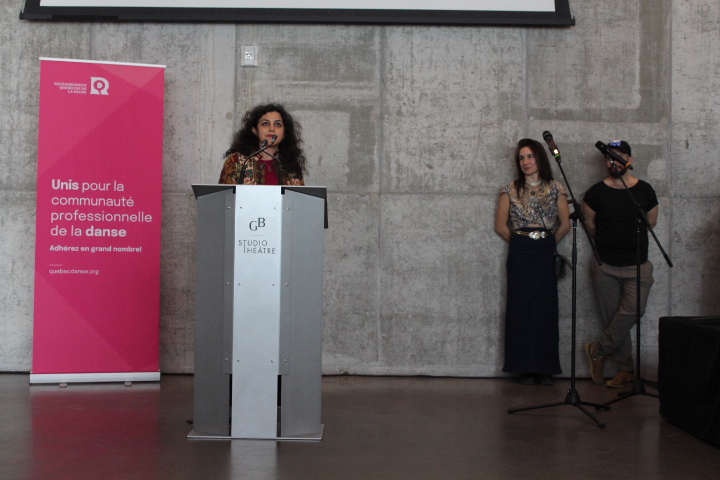 The evening concluded with the Ultraviolet show presented at Théâtre Maisonneuve of Place des Arts thanks to the generosity of Les Grands Ballets Canadiens, a great opportunity to thank the community for their precious presence at this time. The RQD is proud to be able to bring the dance community together to celebrate this essential art.
---
Iranian interpreters from the message speak out
To amplify the message, three Iranian signatory artists expressed themselves freely in an interview directed by Damian Siqueiros. This interview is divided into 3 parts and features the heartfelt testimonies of Nasim Lootij, Elahe Moonesi and Kiasa Nazeran.
by Jérémy Verain