Version française
14 September 2022
RQD Web Tuesdays – An Online Digital Meeting Place for The Dance Community!
Many of you have shared your digital preferences with us! Thanks to you, the Regroupement québécois de la danse (RQD) has been able to put together a program of webinars for the fall of 2022. The RQD team is pleased to offer you the RQD's Web Tuesdays – the digital meeting place for dance!
Presented by a techno therapist from the O1 Digital Hub team, these online meetings will be an opportunity to explore a digital tool or demystify a digital concept. Rich in tips and tricks, these webinars will help you improve your web presence or improve the management of your organization on a daily basis.
We will provide you one Tuesday per month from 9 to 10 am online via our Zoom platform.
You can register now for the full set of webinars.
Discover the program without further delay!
Tuesday, September 27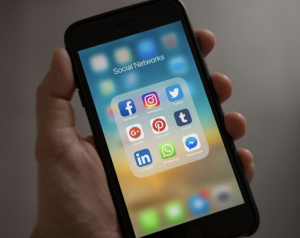 Planning and Managing Your Social Networks: Tips and Tools to Effectively Promote Your Creations This Fall!
Learn more: A social media strategy always starts with clear and precise communication objectives! That's why our techno therapist will start by reviewing the basics of a communication plan before focusing on how to translate these objectives into a social media strategy. On the agenda: tools and tips to simplify the management of your editorial calendar, your tags and more!
Sign up here: https://us02web.zoom.us/meeting/register/tZYtduGuqTIqHNy1LshYlVs8GHapf34pyDt9
Tuesday, October 18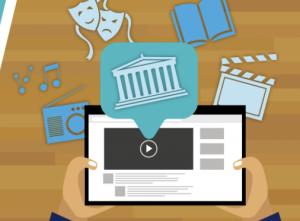 How to Make Myself Visible on the Web? Reminder of the Main Principles of a Discoverability Strategy!
Learn more: "Show in Quebec City this weekend". These are keywords that Internet users sometimes type on the search engines of the web giants (GAFAM). However, there are still few recommendations for dance performances. This webinar will help you understand the mechanisms that allow Quebec's cultural offerings to make their way onto the web. To do so, our techno therapist will review the concept of discoverability before presenting the key principles that constitute a sustainable and effective strategy!
Sign up here: https://us02web.zoom.us/meeting/register/tZYpdeqvpjwrH9EybA_fl3Lno8Tc54t04zA
Tuesday, November 22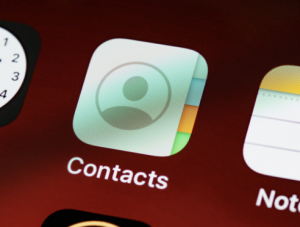 Airtable: For Simplified Contact Management!
Learn more: Airtable is a simple, customizable and easy to use tool. Often compared to an "enhanced Excel", this solution goes far beyond by offering multiple functionalities. Discover during this webinar, the possibilities offered by this tool and, more specifically, how it can be useful in managing your contacts, automating invoices and sending your emails.
Sign up here: https://us02web.zoom.us/meeting/register/tZckceuspzsjHNF4TSEeNcPqruO7PCGnqrth
Tuesday, December 13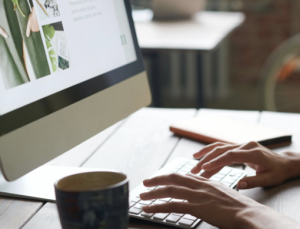 Digital Marketing Strategy & Digital Strategy: What Are the Differences?
Learn more: When we hear about digital strategy, we quickly think of digital marketing and referencing. In short, the positioning of your organization and its creations! However, digital strategy is a much broader concept. It is also often referred to as digital transformation or organizational transformation. At the end of this webinar, you will be able to distinguish between these two notions often mentioned in digital project funding programs and to understand the steps involved in a digital transformation project.
Sign up here: https://us02web.zoom.us/meeting/register/tZIsdeutrzopHdBGcArFAx8nlOFdXys2Vn2M
Tuesday, January 17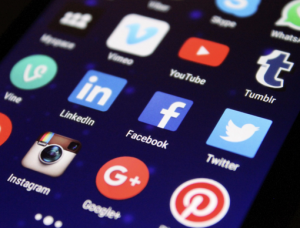 Strengths and Weaknesses of Social Media – Special Focus on TikTok
Learn more: With the proliferation of social media platforms and their constant evolution, it's easy to get lost. During this webinar, our techno therapist will give you an overview of the strengths and weaknesses of social media before focusing on the TikTok platform. Knowing their strengths and weaknesses as well as their current trends is a must to build a social media strategy adapted to your objectives.
Sign up here: https://us02web.zoom.us/meeting/register/tZcuceqgqT4oHtOQoy9kOET2_TtFT7GnWEjM
Tuesday, February 21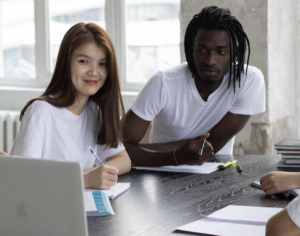 The Agile Method, or How to Foster Collaboration Within Your Team
Learn more: As its name suggests, the Agile method is a project management methodology that places flexibility and adaptability at the heart of projects. More than a simple roadmap, the Agile method is a real work philosophy. During this webinar, we will see the values on which this method, often used for digital projects, is based and can easily be transposed to various promotion and dissemination projects.
Sign up here: https://us02web.zoom.us/meeting/register/tZUqdOCgpz4iH9y0rsSYO64NuTu5VYWPhExS
Tuesday, March 21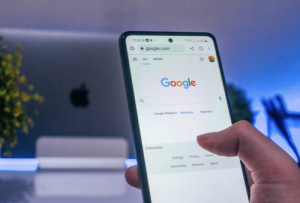 Optimize Your Use of Analytics, Search Console and Google ads
Learn more: Google offers many free online services allowing you to measure the performance of your website, to know who are the users and to ensure a good referencing. After a presentation of the functionalities of Google Analytics, Search Console and Google ads, we will see how these services can be useful in your daily practice!
Sign up here: https://us02web.zoom.us/meeting/register/tZwvduyhqj0vH93k-5lJI0MKG8wvgnUflGsK
Tuesday, April 18
Referencing – The Winning Keys to be Visible on Search Engines
Learn more: During this webinar, we will talk about SEO (Search Engine Optimization) and SEM (Search Engine Marketing). Our techno therapist will give you valuable tips on how to seduce Google and improve your website's ranking on search engines! We will take the time, through concrete examples, to make the distinction between these two practices before sharing with you the best practices to adopt!
Sign up here: https://us02web.zoom.us/meeting/register/tZ0pf–rqDMpGdEptYIqmw9jCM3FzY5qP4ga
Tuesday May 23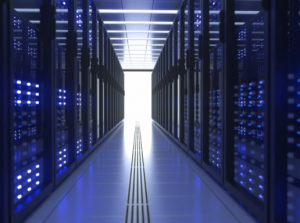 Staying Safe Online – an Overview of Best Practices to Adopt
Learn more: In the era of online and remote work, we are widely exposed and vulnerable to potential risks of cyberattack. The protection of our data and the respect of our private life are important issues to be aware of. The adoption of good practices allows us to preserve our online security. Our techno therapist will share tips and good practices that are quick and easy to adopt!
Sign up here: https://us02web.zoom.us/meeting/register/tZ0sdu6orTstH9FZxYeCK_9PERPGHYXs3ANE
Tuesday, June 13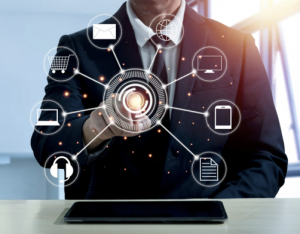 Organize Your Documents: Tips and Tricks for Successful Collaboration!
Learn more: The use of a cloud solution favors collaborative work. Nevertheless, it is easy to multiply shared folders. These are found on the cloud and stored on the server or directly on your computer. What are the good reflexes to adopt in order to ensure a good organization? Is it necessary to set up an archiving policy? Our techno therapist will be happy to answer these questions!
Sign up here: https://us02web.zoom.us/meeting/register/tZMvdO-opzosEt1_p8G7FCCvED3oCfZ5R470
Photo credits: 1. Magnus Mueller © Pexels |  2. © Rapport sur la découvrabilité des contenus culturels francophones|  3.  © Pixabay  |  4.  © Pexels Fauxels | 5.  © Pexels Cottonbro | 6.  © Pexels Monstera  |  7.  ©  Pixabay  |  8.  © Canva 9 ©  Pexels Ana Shvets ©   |  10.  © Pexels Charlotte May