Regroupement québécois de la danse
Develop an approach to training dancers as athletes
1:00PM to 5:00PM
100$ (single price)
A unique training program that gives you the keys to optimizing your physical and mental performance, today and throughout your career
Registration opens on November 1, 2023 
Schedule
Friday, February 16, from 1:00 p.m. to 5:00 p.m.
Wednesday, February 21, from 1:00 p.m. to 5:00 p.m.
Wednesday, March 6, from 1:00 p.m. to 5:00 p.m.
Mercredi, 13 mars, from 1:00 p.m. to 5:00 p.m.
This training of four (4) four-hour workshops invites you to develop an overall vision of your training needs, from the perspective of the dancer as an athlete or professional sportsperson. The aim is to provide you with the tools you need to structure the physical experience of your profession and put the stressors of your life, both personal and professional, at the service of your performance.
Alternating between theoretical demonstrations and practical experimentation, encouraging exchange and the valuing of mistakes as sources of learning, the training will lead you to put in place a training culture capable of meeting so-called athletic requirements and taking into account the planning, periodicity, recovery and regeneration due to the stresses associated with your dance practice.
You will learn to identify and quantify your stressors (mechanical, emotional, mental). You'll then be able to plan your training strategically and in a structured way, both in the long term (annual) by setting S.M.A.R.T.E.S.T. goals (Specific, Measurable, Actionable, Realistic, inscribed in Time, Elastic, anchored in Sensation and Trustworthy – Reliable, therefore reproducible), and in the short term by outlining weekly plans and daily routines. This unique, meticulous and progressive approach to planning includes the identification of obstacles to your training, an essential step in anticipating your potential challenges and preparing solutions in advance to overcome them.
Objectives
Acquire notions, methods and tools to plan, develop and adopt new training methods (annual, weekly and daily) aimed at optimizing your dance practice.
Identify and quantify stressors, then develop strategies to better manage them and use them to improve performance.
Develop new skills in athletic conditioning, mental preparation and recovery.
Who can benefit from this training?
To performers and dance artists, as well as all other professional "movers".
Instructor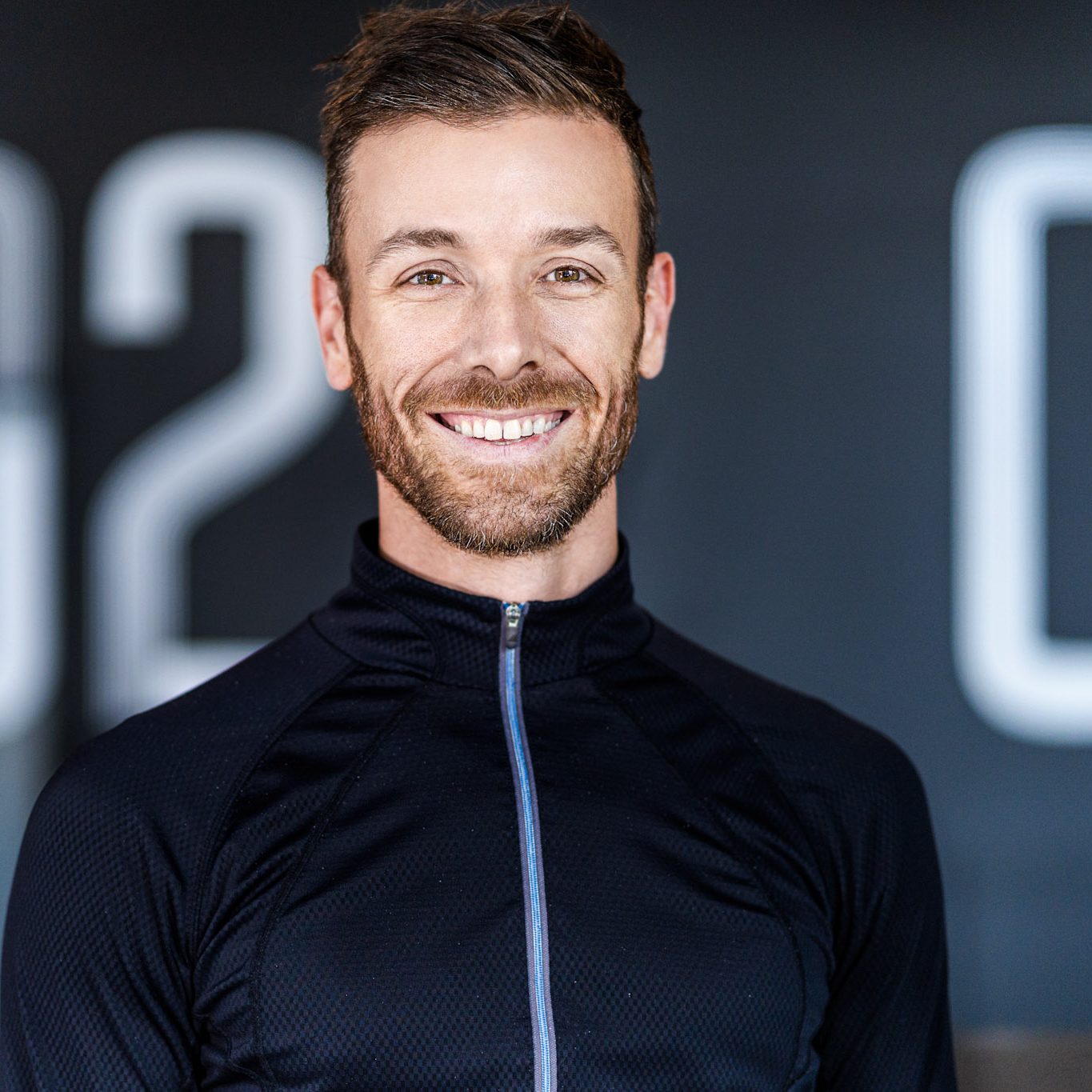 Consultant in human biomechanics, coach in culture of movement, locomotion & agility, and Therapist in Osteodynamics and Biomechanic G.D.S., Jérémie Fiset is a health entrepreneur. He has been teaching for more than 18 years how to better live your body in motion and how to cultivate its full potential.
He accompanies his clientele in an experience of sensitive, methodical movement that respects physiology. It facilitates access to essential thoughts and practices, nurturing a culture of sustainable movement. In this respect, he transmits a user manual for bodily use (posture, walking, running) which aims at autonomy, the updating of kinesiological potential and the development of agility.
His approach helps to know oneself better in movement, to move consciously and to develop a force that is useful, in addition to cultivating one's physical abilities throughout life.
This training, offered by the Regroupement québécois de la danse, is made possible thanks to the financial support of the Quebec government, through the Intervention-Compétences program administered by Compétence Culture.